Hello! I'm Lara Randolph, a freelance graphic designer, marketing specialist and creative professional living in New York City.
With seven+ years in the graphic design, marketing and branding business, I've worked for corporations, entrepreneurs, non-profits and universities; most recently: Food Network's "Chopped" and GEICO. I'm an all-around creative person, with experience in design, photography, painting, sketching, animation, and more. All these different avenues of creativity help me connect to brands and and their audience in a multi-dimensional way.
When I'm not designing things, I'm usually hanging out with my dog Ruby.
I love a well-rounded, organized approach to design and marketing. If you're interested in working with me, shoot me an email here!
Keep scrolling to see some of my work!
On-set and culinary props design for the Food Network show
Show poster and promotional materials
Annual Report Design
Excerpts from the annual report for the University of Central Oklahoma's Campus Enterprises division; featuring their highlights and stats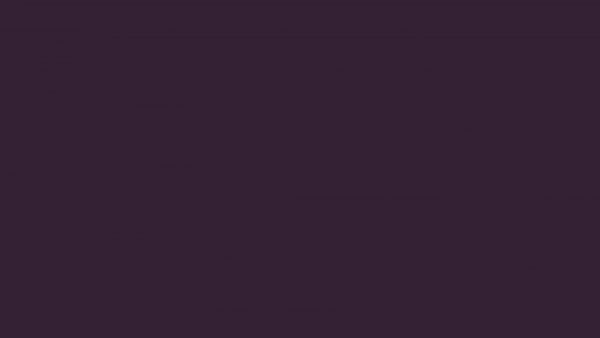 Branding and Identity design for an Oklahoma City-based arts organization
Basket ingredient label design
Branding mockup featuring scorpion logo
For personal use; distributed to friends and family on blog
Car Wrap Design and Promo
Designed for the Oklahoma City Barons hockey team
University Summer Camp Promos
Various promotional materials to encourage camps and conferences to stay on campus at the University of Central Oklahoma